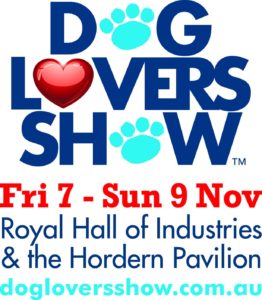 Our Dogs are not just pets, they're family.  Dogs are loved by everyone from celebrities to world leaders and everyday people.
The inaugural Sydney Dog Lovers Show is the ultimate event for all dog devotees and a huge 3 day "Festival of the Pooch".
See Australia's most talented Dogs in action in the Rose-Hip Arena with performances of speed, scent, agility, soccer and high jump with daily shows from Farmer Dave's Muttley Crew and Dr Katrina & The Wonderdogs!
More info here.