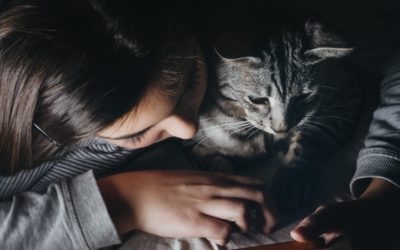 It's the news cat owners have been waiting for: Owning lots of cats does not, in fact, mean you're mad, sad or anxious. That's according to researchers at UCLA, who analyzed more than 500 pet owners and found nothing to support the long-held "crazy cat lady"...
read more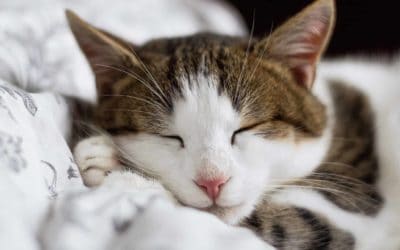 Does your cat stay away, meow excessively, hide under the blanket or just being grumpy? It could be a sign that your cat is feeling cold.  The Winter months can aggravate health issues like arthritis in cats.  Don't worry, we have a few simple tips to keep your cat...
read more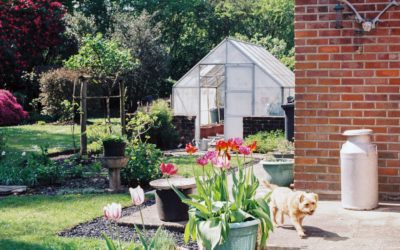 M. Leigh Ackland is professor in molecular biosciences at Deakin University explains about dog poo and how to turn it into compost. Australia has one of the highest rates of pet ownership in the world, with 38 per cent of Australian households owning dogs. Dogs...
Data from the Morris Animal Foundation Golden Retriever Lifetime Study shows that inbreeding depression, the result of breeding closely-related individuals, reduces litter sizes in purebred golden retrievers. The study, conducted by Morris Animal Foundation research...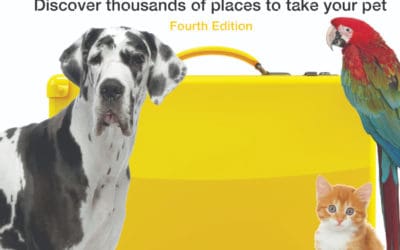 This competition is now closed.  Congratulations to our 5 winners - Amanda MacLean, NSW; Wendy Gray, VIC; Priscella Rap, VIC; Sue Green S.A.; and Tracey Conry, NSW. You can WIN one of 5 copies in our Travelling With Pets on Australia's East Coast book GIVEAWAY!...

This competition is now closed.  Congratulations to our 6 winners - Lucy Dougherty, NSW; Faye-Elizabeth Hannam, VIC; Mary-Anne Matthews, QLD; Brendan Saunders, NSW; Kathie Winn, W.A and Amanda Phillips, NSW Thanks to Bayer, you can WIN a year's supply of Advocate® for...
EVERY ANIMAL DESERVES A GOOD LIFE, NOT JUST A LIFE OF EXISTENCE
Pets4Life Manifesto

Print This Page