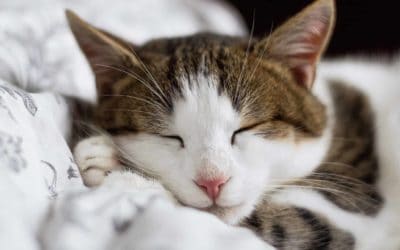 Does your cat stay away, meow excessively, hide under the blanket or just being grumpy? It could be a sign that your cat is feeling cold.  The Winter months can aggravate health issues like arthritis in cats.  Don't worry, we have a few simple tips to keep your cat...
read more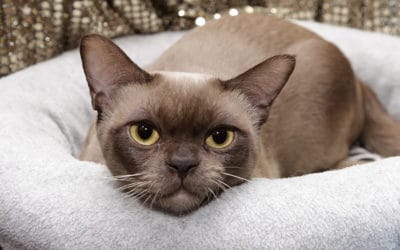 Calling lovers of glamorous felines right meow! If there was a show of pedigree cats that defined glamour and elegance, it's the ANCATS 22nd Anniversary Cat Show in Sydney held on Sunday, March 31 in Menai, NSW. Australian National Cats Inc proudly presents the Seven...
read more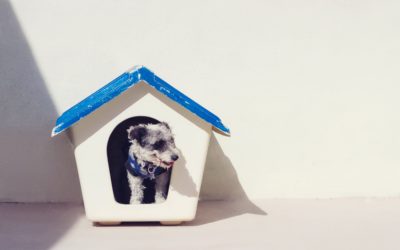 As reported in the RSPCA Science Update 65 July 2019 edition, a retrospective study was conducted by RSPCA Queensland on the reasons for dog welfare complaints.  It's a concern that the study also revealed the number of complaints received each year increased by 6.2%...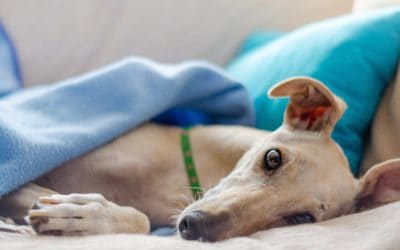 Dental disease in greyhounds is the most common health issue facing this dog breed, according to the largest ever UK study of greyhounds treated in first opinion veterinary clinics. The research, led by the Royal Veterinary College's (RVC) VetCompass™ program...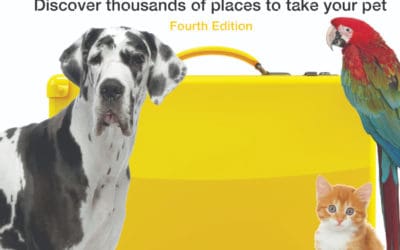 This competition is now closed.  Congratulations to our 5 winners - Amanda MacLean, NSW; Wendy Gray, VIC; Priscella Rap, VIC; Sue Green S.A.; and Tracey Conry, NSW. You can WIN one of 5 copies in our Travelling With Pets on Australia's East Coast book GIVEAWAY!...

This competition is now closed.  Congratulations to our 6 winners - Lucy Dougherty, NSW; Faye-Elizabeth Hannam, VIC; Mary-Anne Matthews, QLD; Brendan Saunders, NSW; Kathie Winn, W.A and Amanda Phillips, NSW Thanks to Bayer, you can WIN a year's supply of Advocate® for...
EVERY ANIMAL DESERVES A GOOD LIFE, NOT JUST A LIFE OF EXISTENCE
Pets4Life Manifesto

Print This Page