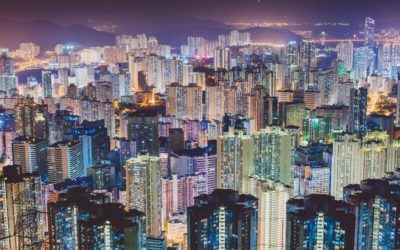 A spokesperson for the Agriculture, Fisheries and Conservation Department (AFCD) of Hong Kong said today (March 31) in a media release that a pet cat tested positive for the COVID-19 virus. This is the third animal to test positive in Hong Kong, following two earlier...
read more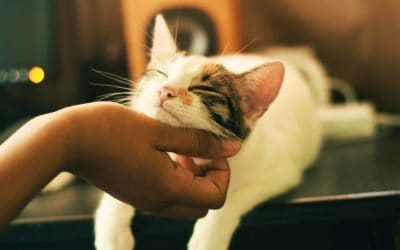 The history of Valentine's Day–and the story of its patron saint–is shrouded in mystery.  We do know that during the Middle Ages, it was commonly believed in France and England that February 14 was the beginning of birds' mating season, which added to the idea that...
read more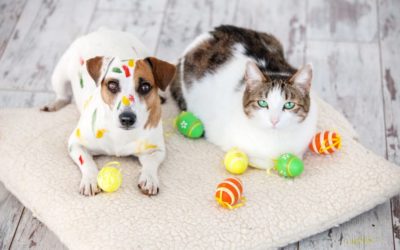 With Easter just around the corner, we would like to remind pet guardians about the dangers of chocolate for your furry friends. While for humans, chocolate is simply a yummy treat, for your furry friend it can make them very sick. In fact, death from chocolate...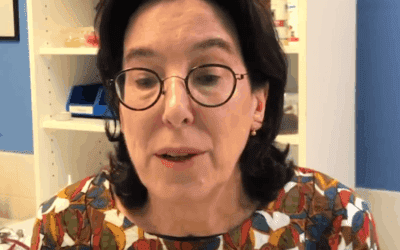 AVA President Julia Crawford video message: companion animals and COVID-19 AVA President Dr Julia Crawford has released a video message, regarding the implications of the COVID-19 pandemic for Australian pet owners and veterinarians. Dr Crawford has provided much...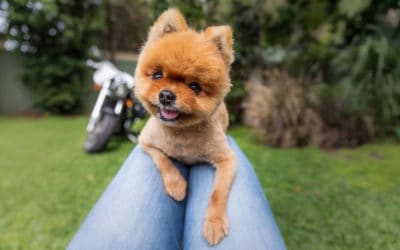 Teeny Tiny Dogs and their Stories fundraising project This competition has closed.  Congratulations to Maren Heinig, NSW! Our Jetpets Companion Animal Rescue Awards Official Photographer, Jo Lyons Photography has created a stunning coffee table book for dog lovers...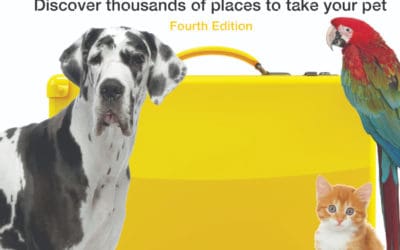 This competition is now closed.  Congratulations to our 5 winners - Amanda MacLean, NSW; Wendy Gray, VIC; Priscella Rap, VIC; Sue Green S.A.; and Tracey Conry, NSW. You can WIN one of 5 copies in our Travelling With Pets on Australia's East Coast book GIVEAWAY!...
EVERY ANIMAL DESERVES A GOOD LIFE, NOT JUST A LIFE OF EXISTENCE
Pets4Life Manifesto

Print This Page