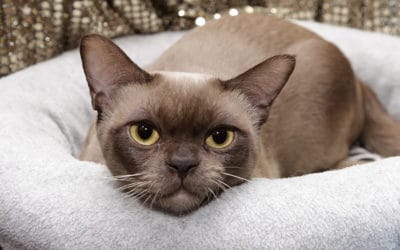 Calling lovers of glamorous felines right meow! If there was a show of pedigree cats that defined glamour and elegance, it's the ANCATS 22nd Anniversary Cat Show in Sydney held on Sunday, March 31 in Menai, NSW. Australian National Cats Inc proudly presents the Seven...
read more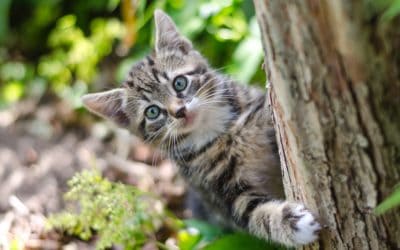 Have you changed to a vegan or vegetarian diet and thinking of doing the same for your cat?  Humans can easily switch to a no meat diet very successfully without health problems.  Unfortunately, it's not the same for cats says International Cat Care. A vegan or...
read more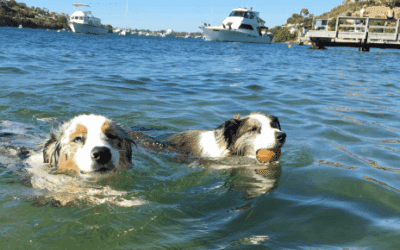 The Western Australian Government recognises the value of animal welfare to the community and strives to ensure that all animals receive appropriate standards of care. As companions and working animals, dogs have an important place in the lives of many Western...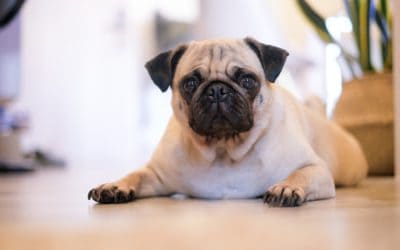 Canine brachycephaly (flat face) is a systematic welfare problem according to the latest research article in RSPCA Science Update 64. Canine brachycephaly is a mutation that causes shortening of the skull and gives dogs such as Pugs and French Bulldogs their...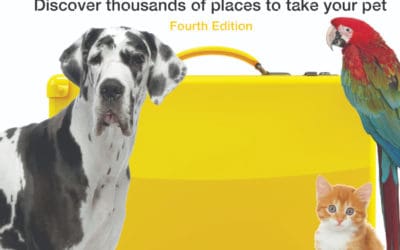 This competition is now closed.  Congratulations to our 5 winners - Amanda MacLean, NSW; Wendy Gray, VIC; Priscella Rap, VIC; Sue Green S.A.; and Tracey Conry, NSW. You can WIN one of 5 copies in our Travelling With Pets on Australia's East Coast book GIVEAWAY!...

This competition is now closed.  Congratulations to our 6 winners - Lucy Dougherty, NSW; Faye-Elizabeth Hannam, VIC; Mary-Anne Matthews, QLD; Brendan Saunders, NSW; Kathie Winn, W.A and Amanda Phillips, NSW Thanks to Bayer, you can WIN a year's supply of Advocate® for...
EVERY ANIMAL DESERVES A GOOD LIFE, NOT JUST A LIFE OF EXISTENCE
Pets4Life Manifesto

Print This Page