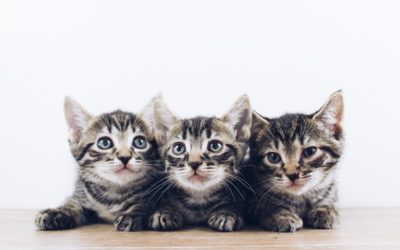 Buying or adopting a kitten from a rescue group or animal shelter is a big responsibility and a decision that will stay with you for the cat's lifetime. The Kitten Checklist is here to help you make an informed decision and to help you find a healthy, friendly kitten...
read more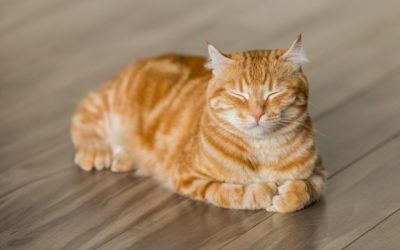 Chronic pain refers to a pain condition that occurs over a long period (months) and can be considered maladaptive. It has been increasingly recognised that chronic pain is a condition that can affect companion animals, but there is a lack of reliable and accurate...
read more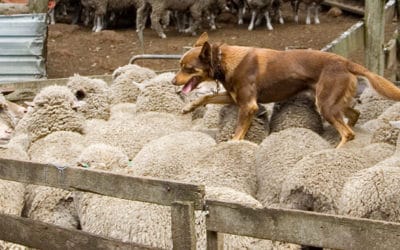 As farmers continue to feel the ongoing effects of drought, many are having to give their beloved four-legged mates away but luckily their city neighbours are stepping up to help as reported by ABC News Brisbane. Dozens of working dogs have been surrendered from...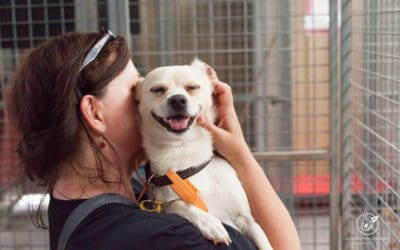 Fear in shelter dogs may result in euthanasia due to their aggressive behaviour, but this could be avoided by providing positive human interaction. Positive human interaction can decrease fear-induced aggression and improve adoptability of fearful shelter dogs...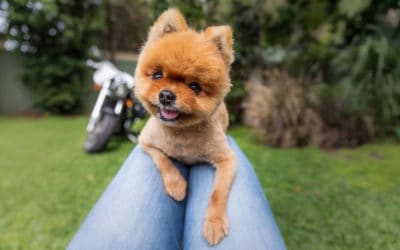 Teeny Tiny Dogs and their Stories fundraising project Our Jetpets Companion Animal Rescue Awards Official Photographer, Jo Lyons Photography has created a stunning coffee table book for dog lovers called 'Teeny Tiny Dogs and their Stories'. Inspired by the amazing...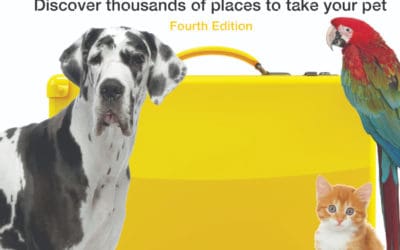 This competition is now closed.  Congratulations to our 5 winners - Amanda MacLean, NSW; Wendy Gray, VIC; Priscella Rap, VIC; Sue Green S.A.; and Tracey Conry, NSW. You can WIN one of 5 copies in our Travelling With Pets on Australia's East Coast book GIVEAWAY!...
EVERY ANIMAL DESERVES A GOOD LIFE, NOT JUST A LIFE OF EXISTENCE
Pets4Life Manifesto

Print This Page