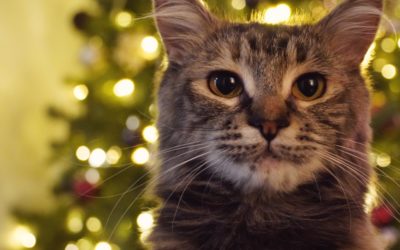 Have you started your Christmas shopping?  Here are our picks for great cat Christmas gifts your feline friend will love. Cat Christmas gift - Ripple Rug Keep your cat entertained with the Ripple rug.  This is a great 'cat activity mat' with endless possibilities for...
read more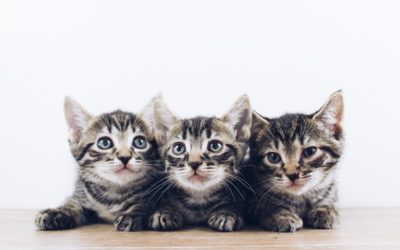 Buying or adopting a kitten from a rescue group or animal shelter is a big responsibility and a decision that will stay with you for the cat's lifetime. The Kitten Checklist is here to help you make an informed decision and to help you find a healthy, friendly kitten...
read more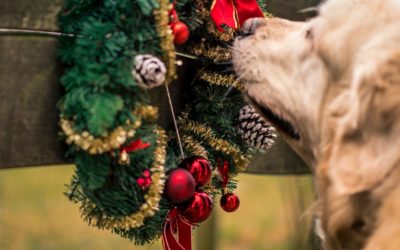 Don't forget your canine friend this Christmas.  Here are our picks for great dog Christmas gifts to keep them happily occupied, stay cool and looking glamorous over the summer holidays. Seasons' Greetings! Dog Christmas gifts - Aussie Dog Monster Treat Ball Our...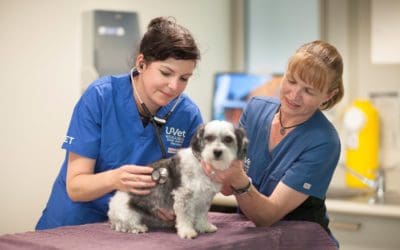 National Pet Cancer Awareness Month a reminder to check your pet for lumps Biotech company PharmAust is calling out for dogs with B cell lymphoma to help evaluate a newly formulated anti-cancer drug shown to be safe, effective and tasty for dogs. This comes following...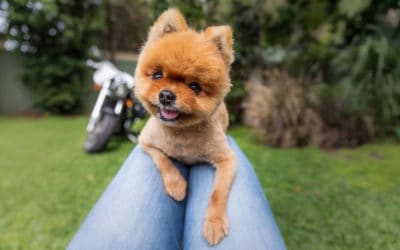 Teeny Tiny Dogs and their Stories fundraising project This competition has closed.  Congratulations to Maren Heinig, NSW! Our Jetpets Companion Animal Rescue Awards Official Photographer, Jo Lyons Photography has created a stunning coffee table book for dog lovers...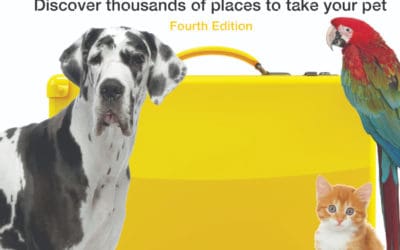 This competition is now closed.  Congratulations to our 5 winners - Amanda MacLean, NSW; Wendy Gray, VIC; Priscella Rap, VIC; Sue Green S.A.; and Tracey Conry, NSW. You can WIN one of 5 copies in our Travelling With Pets on Australia's East Coast book GIVEAWAY!...
EVERY ANIMAL DESERVES A GOOD LIFE, NOT JUST A LIFE OF EXISTENCE
Pets4Life Manifesto

Print This Page