Many of us will be spending more time away from our homes now that COVID-19 restrictions have eased and holiday season is upon us. This may be a welcome relief to some, but not to our four-legged family members.  Our introverted feline friends will find the transition...
read more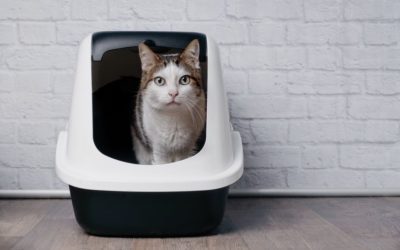 Understanding cats' preferences: Indoor cats prefer covered over uncovered litter boxes In developed countries like Australia, pet cats are commonly kept indoors, with limited or no access to outdoor areas.  Indoor cats use litter boxes to urinate and defecate but if...
read more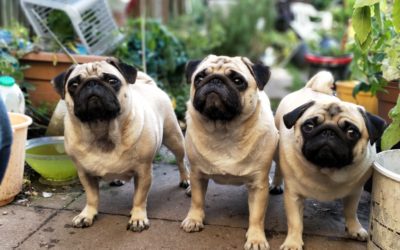 Incidence and management of post-operative respiratory complications in brachycephalic dogs (flat-faced breeds) Study Brachycephalic dog breeds (those with very short muzzles, ie, flat-faced) such as British Bulldogs, Boston Terriers, Pugs, and Pekingese are common...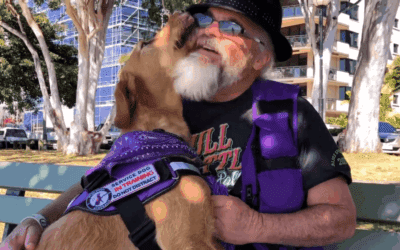 Australians with PTSD to SkyRocket at Alarming Rate Triggered by Covid and the Bushfires TV presenter and PTSD Dogs Australia Ambassador Tamara Wrigley is calling for funding and a new property for the non-profit, which trains displaced and unwanted dogs to support...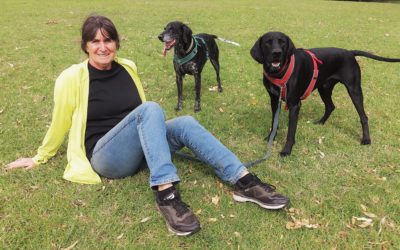 You can WIN one of three copies of this fantastic new book, How to love and survive Your Teenage Dog valued at $29 RRP! Like humans, all dogs go through a teenage phase. Their brain is wired for exploration and they are physically in their prime – with energy to...
This competition is now closed. Congratulations to our winners - Jodie from Dee Why, Kim from Mount Dandenong, and Melany from Queanbeyan.  The book that every dog owner needs, to provide their dog with the healthiest and happiest life possible As a certified dog...
EVERY ANIMAL DESERVES A GOOD LIFE, NOT JUST A LIFE OF EXISTENCE
Pets4Life Manifesto