Dog fact sheets
We are currently developing a range of dog Fact Sheets on various topics covering each stage of a dog's life from before you get a dog to end of life.
List of dog Fact Sheets we have available for you to easily download and print.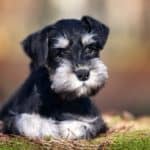 Fact Sheet One: Questions to ask a re-homing organisation. 
Good re-homing organisations can advise on exactly what the dog needs and if you are the right person.
In this Fact Sheet you'll find the questions you need to ask a re-homing organisation before you fall for the dog with the sad eyes at the animal shelter.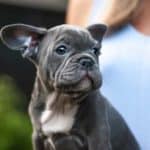 Fact Sheet Two: 10 Questions to ask a dog breeder
Good breeders will give you a happy and healthy puppy with no behavioural issues.
This fact sheet will provide you with the 10 questions to ask the breeder before you say 'yes' to a cute puppy.